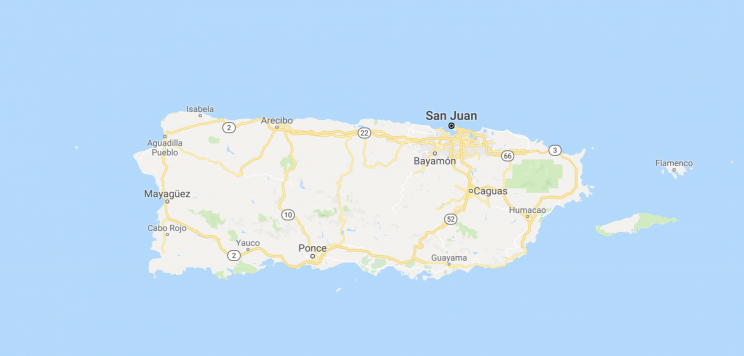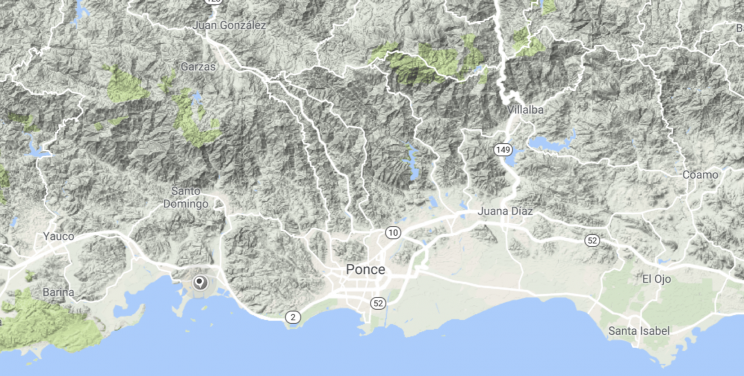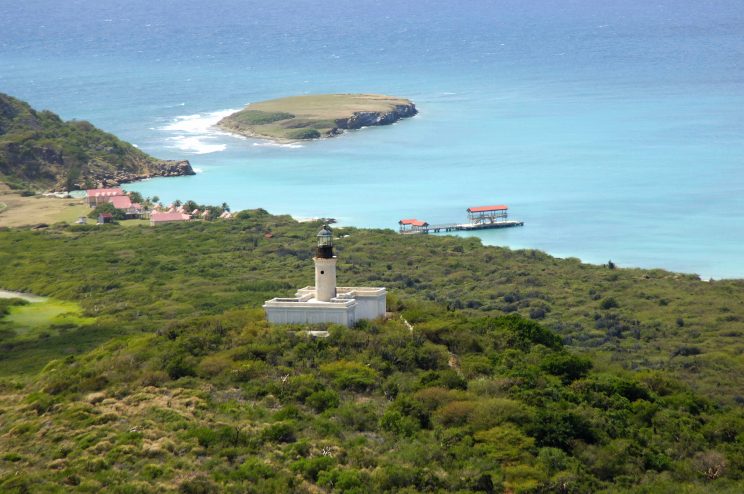 Ponce is a smaller city in Puerto Rico on the south western coast and surrounded by agricultural land. The utopia will be located on the outside of the city for sustainable practices but retain close ties to the city that has been important in both independence and labour movements. The area will be founded by those members of the independence movement today who wish to promote self determination to anyone who desires political and socio economic freedom. They will be located near in between the ocean and mountains left of the city. Admission will only require that individuals help work towards sustaining the community.  All will be able to pursue any form of education and career and all will participate in political discussion and decision making. Those who study agricultural technology will help with tending the land for the community. All jobs will focusing on bettering the community and creating an independent economic system. The community will help those in need in the Ponce municipality who have struggled economically. They will take extra resources and open their education for those who are not from the community but are struggling. The utopia will begin to create their own system of government and economy to reform society that is not dependent on US or foreign powers. The people will always be working for the community and everything produced will be shared among everyone. Accommodations will be made for those who cannot work. The community will focus on advancing sustainable research to produce more for people who cannot participate within the community but deserve the resources.
Timeline:
1898: US invades Puerto Rico and takes island from Spain.
1937: Ponce Massacre killed 19 and wounded over 200.
1965: Pedro Albizu Campos, leader of the Nationalist Party, dies from poor treatment in prison. Campos was a figure who pushed for labour rights and independence.
2017: Referendum shows 97% in favor of statehood, but only a 23% turnout and no prospects for future incorporation of statehood.
September 2017: Hurricane Maria devastates Puerto Rico. Many homes are destroyed and communities are left without power.