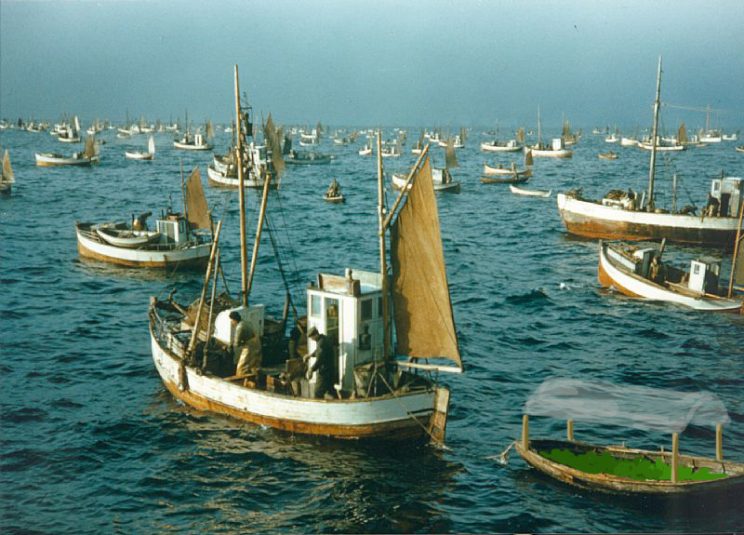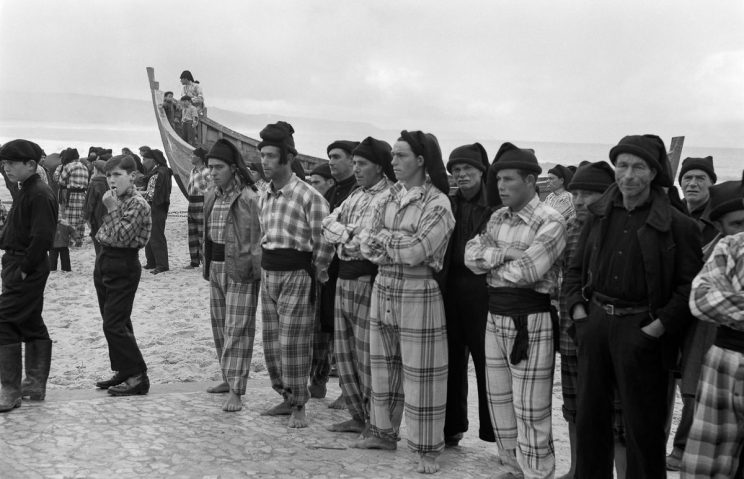 The issue that we would like to address is the unsafe passage undergone by refugees trying to flee their home country, and the chaotic lifestyle they are forced to adhere to—particularly passengers in and around the Mediterranean. More than 3,100 refugees drowned at sea in 2017 due to perilous and overcrowded journeys, fleeing certain death in their native countries only to die helpless on international waters. The organizations that currently manage transportation for refugees work for profit, overcrowding boats in order to make more money; they have little care for the safety of those crammed on board. Our floating utopia would provide a stable, safe and welcoming community from the get-go, a much needed repose from what is behind and what is ahead for those aboard. We also want to address the lack of proper legal help for asylum seekers, leading to the slow processing of immigration papers and to inhumane conditions in refugee camps. We want refugees to be treated as individuals with distinct rights rather than cattle that need to be herded from one camp to another. We should provide a safe shelter and lifestyle for the people in our community, for as long as they choose to remain.
           With our new utopia we plan to create a society dedicated to rescuing boats of refugees crossing the Mediterranean, and offer safe and inclusive passage. We join and help further the movement to help large populations of forced displacement. The goal of the community is to rescue refugees that are in immediate danger, rather than recruiting refugees that we find. If a refugee has a place they want to go in mind, we will do our best to help them get there. Our utopia solves the problem of unsafe passage undergone by refugees
We chose the Mediterranean because we wanted to be in the place where we could offer the most help. Because of the influx of refugees seeking asylum due to the crises in the Middle East, the UNHRC (United Nations Human Rights Council) is unable to ensure the safety and security of those they send on inflatable boats across the ocean to a harbor that rarely wants the responsibility. Our project is a response to this concern and offers both aid, hands-on assistance in this crisis and a long-term solution to the detriment these refugees face in their new countries.
The community will be comprised of one larger rescue boat that goes out to find the individual boats that can each contain a family, equipped with their own floating garden. Many of the families also fish in order to sustain themselves. The entire population will have a pescatarian diet due to what is available and for the health benefits. Once a week there is a feast between all of them where everyone can talk and meet one another, and there is also a weekly meeting between all of the families, where a representative from each household comes to discuss democratically any objectives or disputes. Because the community is so tight-knit and co-dependent, it is vital that they solve their disagreements head on, and every voice within the community should be given the chance to be heard.
Those on board will be dressed to sail, and the inspiration for their outfits is taken from the Portuguese fishing community in the 1950's. They will all wear this uniform—men, women, and children— both to create an atmosphere of unity and for practicality. On the one larger ship intended for rescue missions, newfound families can meet with law aides and discuss their cases, while the individual families of the community live on smaller boats orbiting it. Any surplus from the attached gardens or fish caught throughout the week will go to the central boat to be distributed to those that were not able to grown and fish enough for their family. This will give each family enough space and privacy while still giving them a community to be a part of, that can be easily expanded through the addition of more family boats. The boats will be provided by a base on land, which can be traded with by taking advantage of the skills that these families can offer. If any additions to the community want to help the cause but adhere to a life on land, they may join this boat-building community and lend their skills from there.
A Day In The Life
         The day starts early—as soon as there is sunrise. The smaller boats harbor at night and only make day trips, and larger ones are dedicated to going further out to find lost or stranded boats of refugees making the perilous voyage. The small boats stay close together for safety's sake, and the larger ones intended for rescue remain spread out in order to cover as much ground as possible. Any passengers that decide to join the fleet must be taken through a process to ensure they understand the terms of joining the community. Once they are initiated, jobs as part of the crew can be distributed according to the skills of those that are found, and any families can be brought to land to find a boat or join a family that already exists. Every night the smaller boats harbor together. The boats are also equipped for fishing, and many families supply themselves by fishing for their own food.