Smolny College students introduced to Geographies of Sound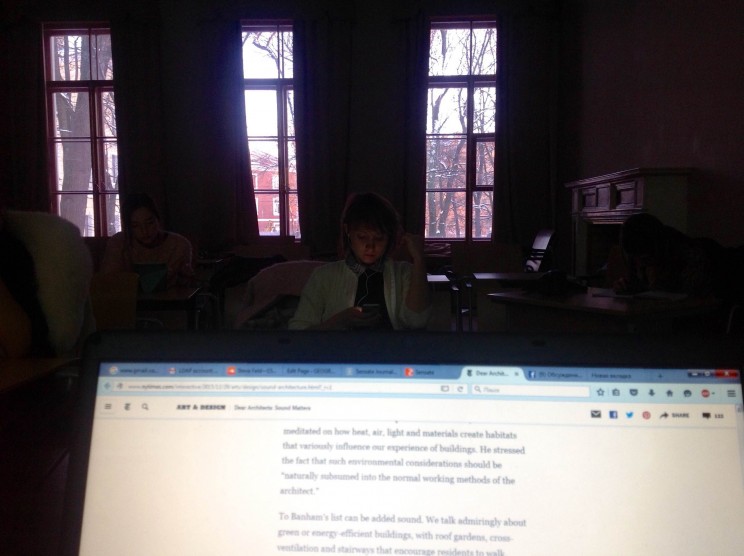 Hi everybody!
We are excited to have finally joined the course!
This is the class of master students in Curatorial Studies, so some of us have already considered the effect of sounds in an art space and for some of us Dear Architects,.. introduced a whole  new sphere of knowledge and expression.
We were thrilled by listening into the projects Al_Quds and Bard campus students and teachers have already uploaded and immersing into new to us sonic spaces.
Since there is a 23 of February, national holiday of Motherland Defenders, awaiting for us, we will be absorbing Week 1 and Week 2 readings and uploading Acoustic PenPals and Mixtape by Monday.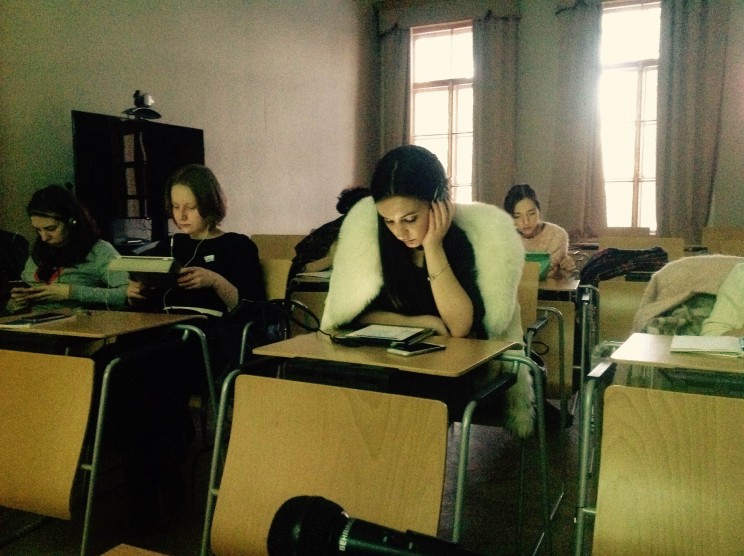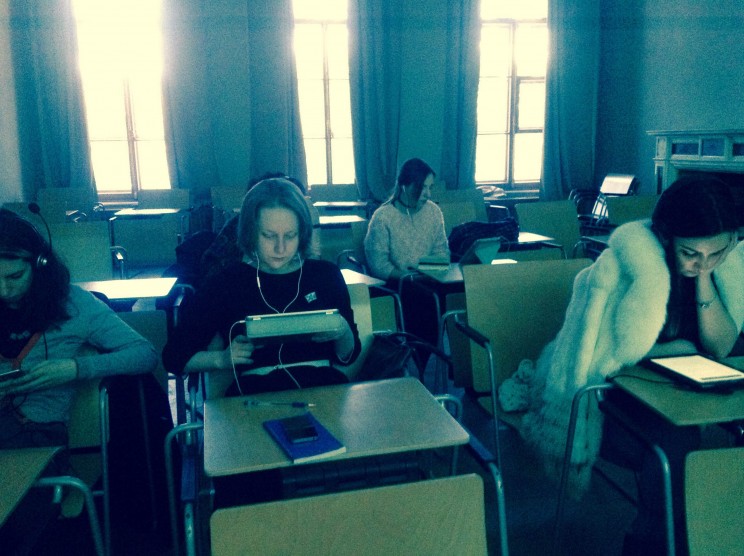 Skip back to main navigation